Lowes Electrical Group have an experienced team of qualified electricians that can tackle any job – large or small.
We provide both residential and commercial electrical services.
---

General Electrical Services
Our general electrical services include repairs, alterations and improvements to home or commercial premises. Safety is the number one priority when dealing with electricity so it pays to have a qualified and insured professional deal with any electrical work.
Lowes' services range from the smallest tasks of changing a lightbulb or faulty power point to complete re-wiring or full wiring installation. We can also convert your home to an energy efficient lighting plan to help save money on power bills.
We can also install interconnected smoke alarms which has become very important with the new rules in Queensland. The new legislation in Queensland specifies that all homes will be required to have interconnected photoelectric smoke alarms in all bedrooms, in hallways that connect bedrooms with the rest of the dwelling and on every level. Investment properties must be compliant by January 1, 2022 and private residences by January 1, 2027.
If you're located on the Gold Coast, we can respond swiftly and professionally to any electrical task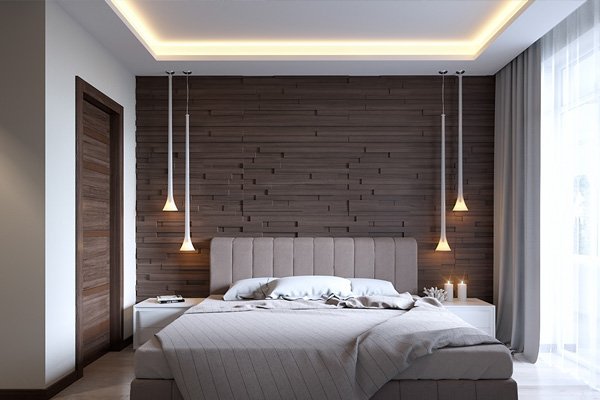 ---

Air Conditioning Services
The warm Gold Coast climate means that air conditioning is almost an essential part of life.
Our team are experienced with both wall mounted split systems and ducted air conditioning. We work with all leading brands including:
Mitsubishi
Kelvinator
Panasonic
Fujitsu
Daikin
Samsung
LG
Gree
In Queensland an electrician should hold a Refrigerant Handling License to perform air conditioning work. The team at Lowes Electrical Group are fully qualified in air conditioning installations, replacements and removal.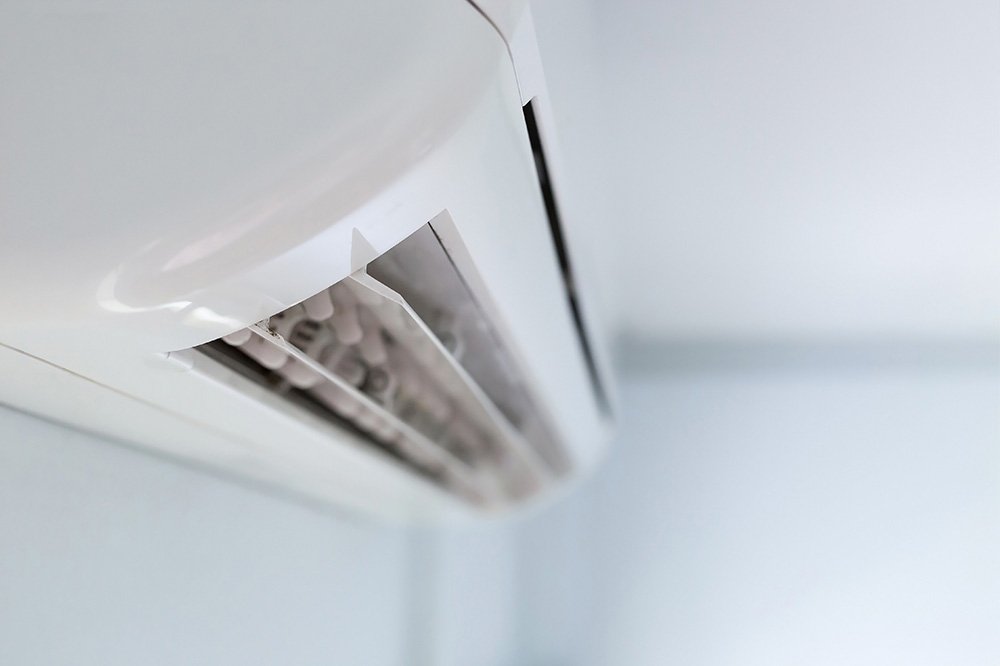 ---
Data
We can design and install data cabling and systems for residential, commercial and industrial clients. We use premium quality componentry to ensure a stable and reliable infrastructure to keep your home or business stay connected.
Common data services we provide include structured cabling installation and certification and optical fibre installation and certification. We also provide audio / visual and CCTV installation services.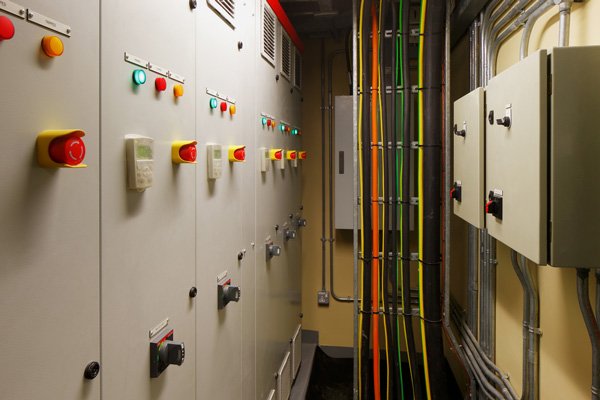 ---

Audio Visual
We can assist with anything from the most basic set-up to advance AV system design and commissioning. We can source AV products on your behalf from our reputable suppliers and can help you choose the appropriate brand for your AV project.
We provide a full range of audio visual installation services, including:
Home theatre / surround sound
TV wall mounting / Hidden cabling
Projector screens for home or office
Multi Zone Audio – inside and outside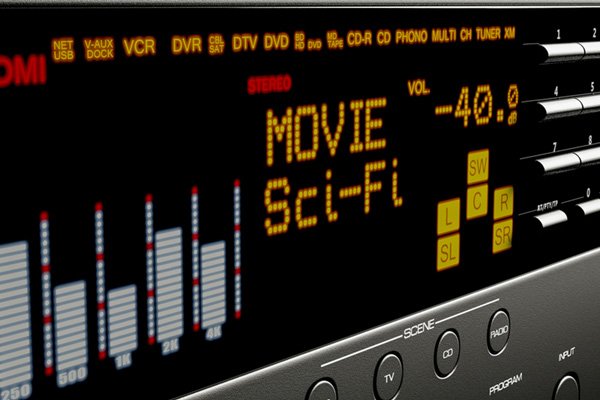 ---

CCTV
There are many options when it comes to home CCTV systems and the team at Lowes' can help you navigate through all of the options. The most important factor with a home surveillance system is that it can be relied upon in times of need with a crystal clear picture to help find the culprits.
In some cases the presence alone of a visible camera unit will deter would be thieves.
We can provide advice and installation services for a multitude of CCTV options including smart phone capability that allows you to tilt, pan and zoom the camera via your phone or computer.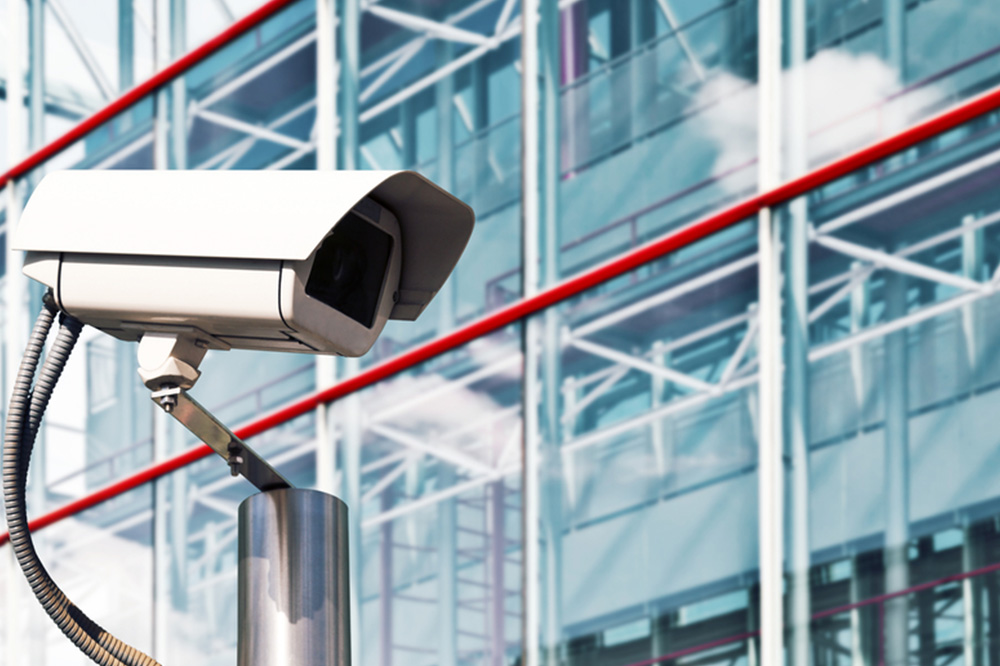 ---